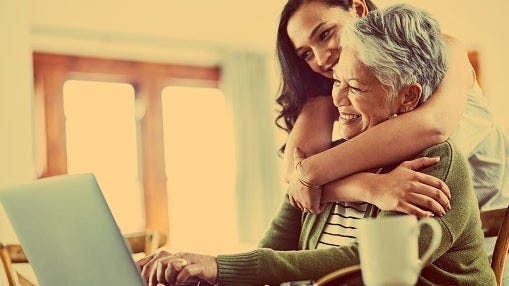 Premium Choice
Premium Choice, situated in Encino, California, is a fast developing corporation.
About us:
We at Premium Choice are passionate about offering exceptional service and hospitality while assisting our clients in finding reasonable and reputable insurance coverage. We specialize in life and health insurance tele sales. We provide better solutions for our clients, saving them time and money in their search for the greatest coverage.

Our seasoned and highly qualified employees form an incredible team in which we all strive to satisfy the demands of our clients in the best way possible. Good isn't good enough for us. We strive to be the best at all we do, including educating our clients on the programs that best match their needs, providing the best rate possible, and maximizing our people's performance. This motivation inspires the devotion and humanity that pervades every action we take. Premium Choice is dedicated to our associates' personal and professional development.



We think that our employees are our company's lifeblood and the key to our future success. We take pride in our high associate retention rate and lengthy associate tenure, and we work hard to help our colleagues create long-term, successful careers with Premium Choice. We specialize in educating agents to work from the convenience of their own home office, and as an agent, you may be responsible for the following:

Explaining the advantages and disadvantages of various health and life insurance policies, including Medicare products. Qualifying, educating, and enrolling people in health and life insurance policies with the best coverage alternatives.



At Premium Choice, you will find a culture of collaboration, with individuals who are incredibly competent, courteous, and trustworthy, and who will motivate you to expand and grow. If you are willing to put in the effort to deliver a professional and high-quality service, and you view yourself as a really caring professional who listens to his clients.



With Our Help, You Can Succeed in Remote Sales! We are a rapidly expanding Insurance Agency in Southern California. Our objective is to reach 1000 agents who work from the comfort of their own homes. We specialize in assisting our clients in locating cost-effective, reputable insurance coverage. We value honesty and integrity in all of our agents.